Welcome to
Goddard Fencing & Trees
Serving Bexhill and surrounding areas since 2010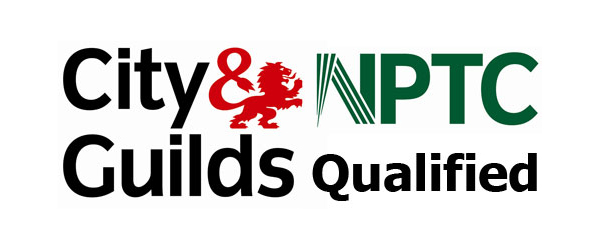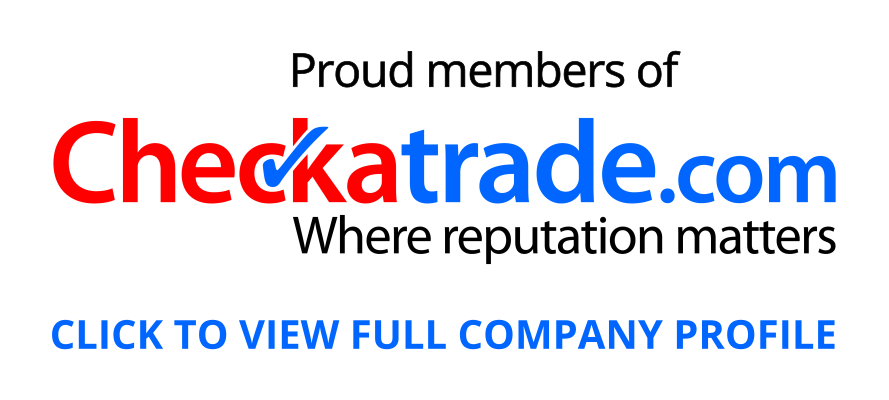 fencing
Decorative panels and closeboard fencing
Custom made gates in all sizes and styles
Wide range of styles from premium local suppliers
Repairs where necessary
tree surgery
Removals and crown reductions
Pruning and limb removal
Hedge cutting, removal and stump grinding
Fully NPTC qualified and insured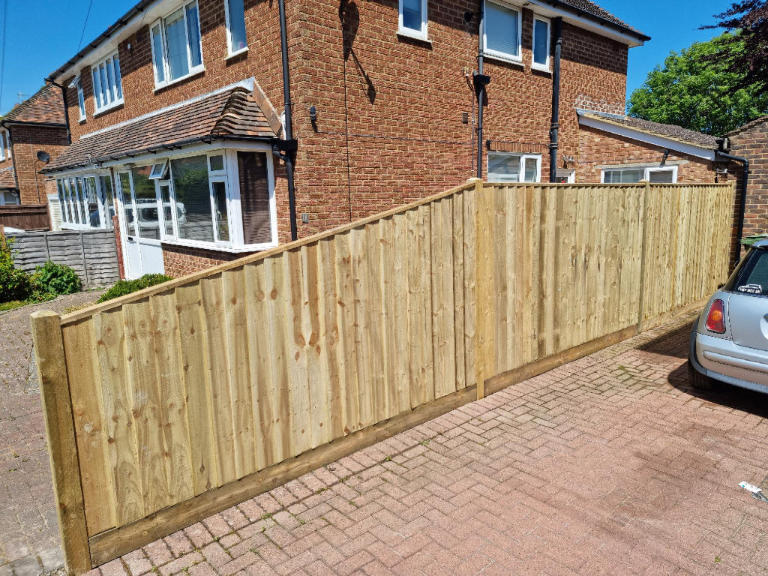 Fencing & Gates
All kinds of fences repaired or replaced. We can also build from scratch. We offer panels, close boarded, hit & miss, venetian fences plus gates. Please ask for details.
Improve your property and garden whilst keeping your pets and young visitors safe as well as potential pests out.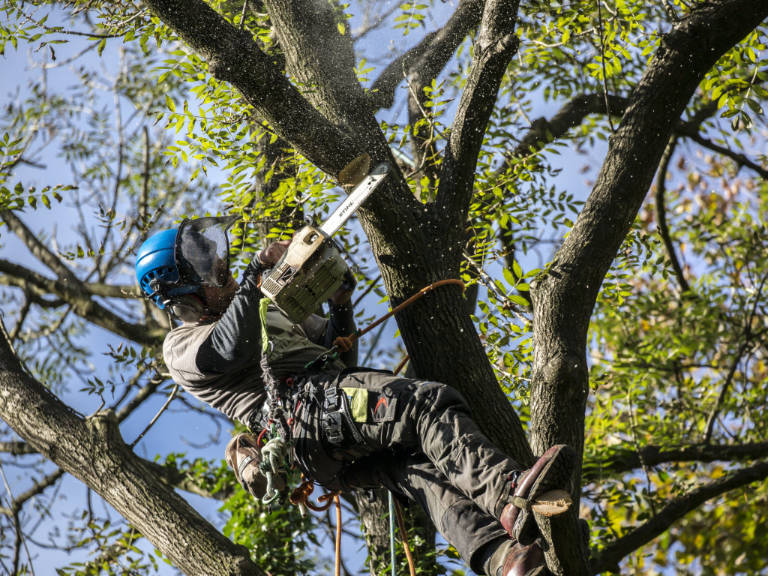 Tree Pruning & Felling
With over 20 years of experience working with trees, we offer our expertise to both private and commercial customers throughout the area.
We are passionate about what we do, we provide an extremely professional and caring service, providing expert tree advice and rectifying any related problems. We've established ourselves an excellent reputation in the local area. We undertake all aspects of treework,please get in touch to discuss your needs. We are more than happy to recycle your timber into firewood at your request. Everything else is turned into woodchip and re-used.
Get to know us
Our Story
Looking to improve your outside space? Do you prefer recommended and trusted services in Bexhill? Then look no further. I'm Mike, I have lived in Bexhill for 12 years but have been working with trees for 23 years. I employ a dedicated local team who are experienced and insured to specialise in constructing or repairing gates and fences, and caring for/removing trees and shrubs.
Where possible, electric equipment is used to reduce noise and pollution and items are reused or recycled to benefit the environment and your garden. We understand the importance of keeping your property and outside space relaxing and safe. Please get in touch for any questions or free quotations, we would love to hear from you. Covid safe procedures will be implemented.
What our customers said about us…
In our Clients' own words
"Very easy to deal with, Mike was quick to respond, he was tidy and efficient. We are very pleased with the end result"
"Excellent workmanship. New fencing installed in an efficient and professional manner, would recommend this company"
"Fantastic service from the guys, fence looks a treat and we loved the whole service they provided"
Gallery
Some of our recent projects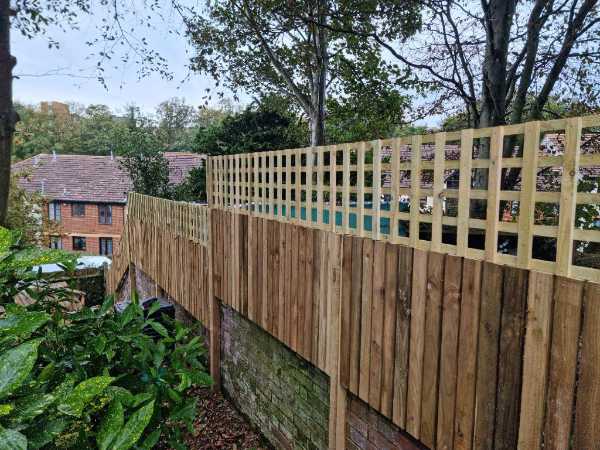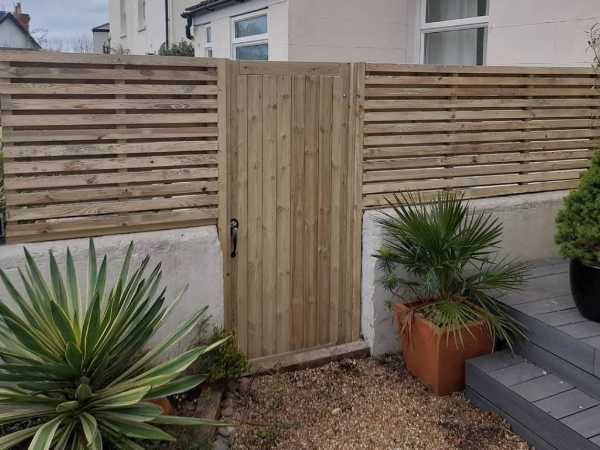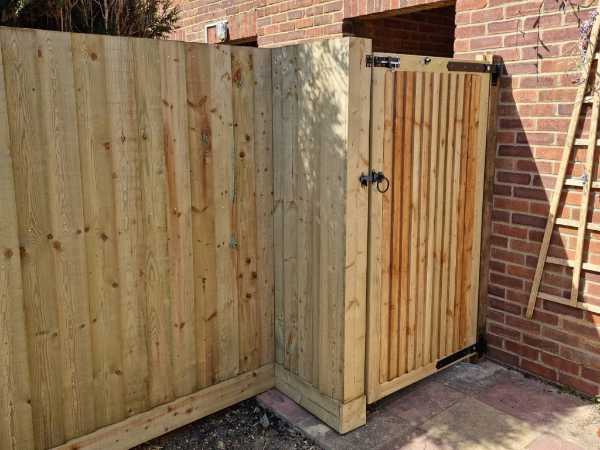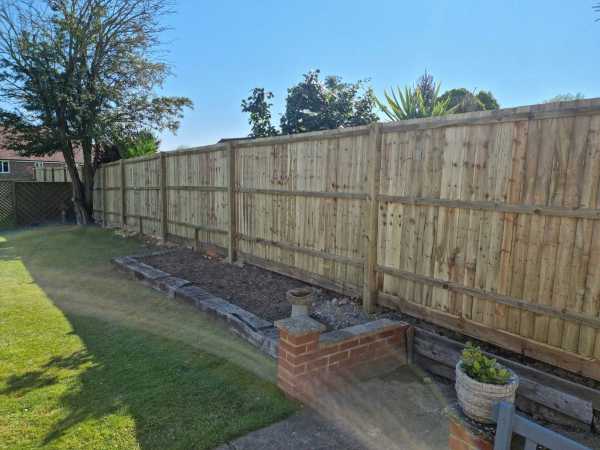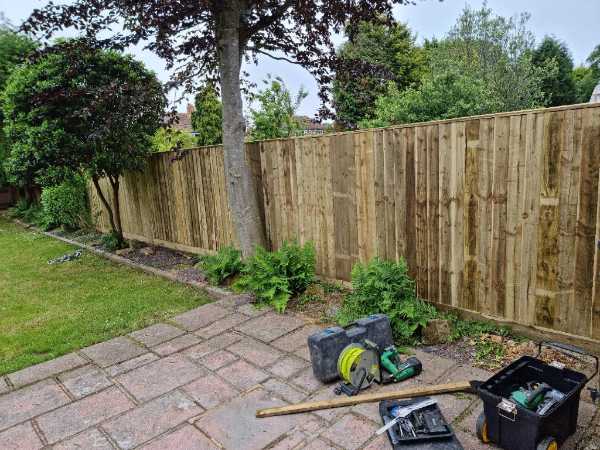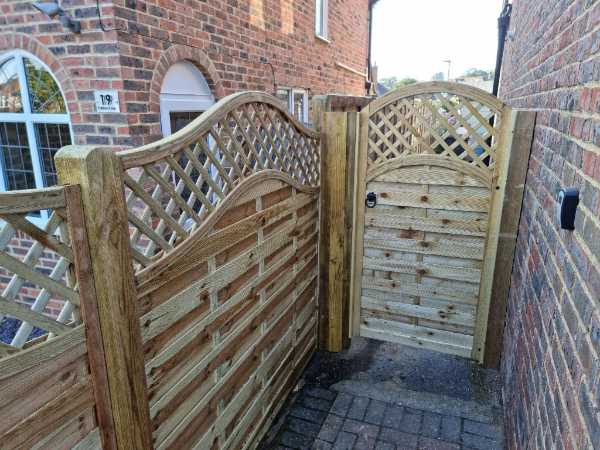 Get in touch with us today